How Personalization is Changing Content Marketing Campaigns - Scoop.it Blog
By
Scoop.it Blog
(contrib. Mojified Media)
---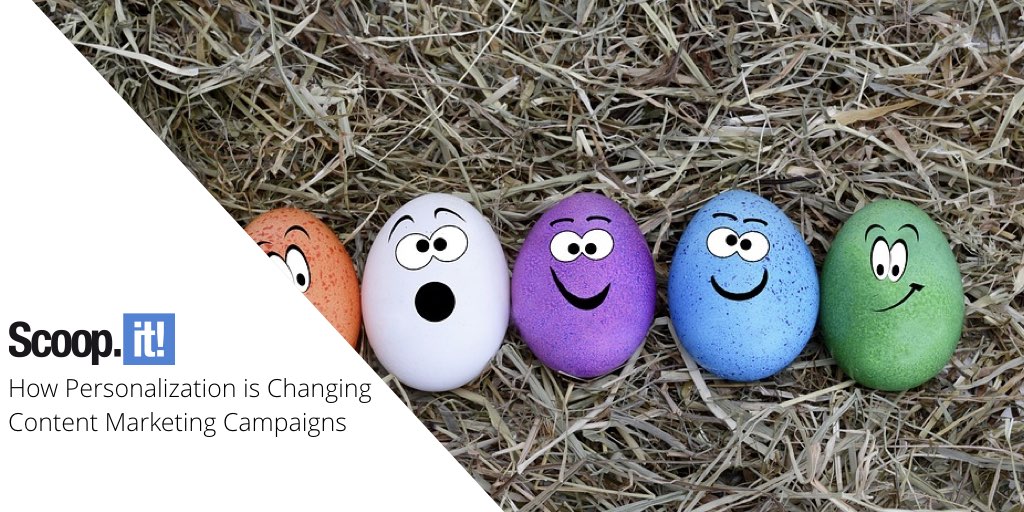 Personalization can be defined in ways that suit your needs or supports your biases. In digital marketing, that may solely depend on your specialization. For example, we can define personalization for e-commerce, PPC, demand generation, and email. But generally, personalization means using customer insights including but not limited to their behavioral pattern or demographic information to increase the relevance of our content.
View the original article on Scoop.it Blog
---
Mojified Media is the official media outlet of https://mojified.com/ a business platform for enterprise, content marketing.
---