How to Update Content for SEO: The Trick to Updating Old Blog Posts
By
Orbit Media Studios
(contrib. Mojified Media)
---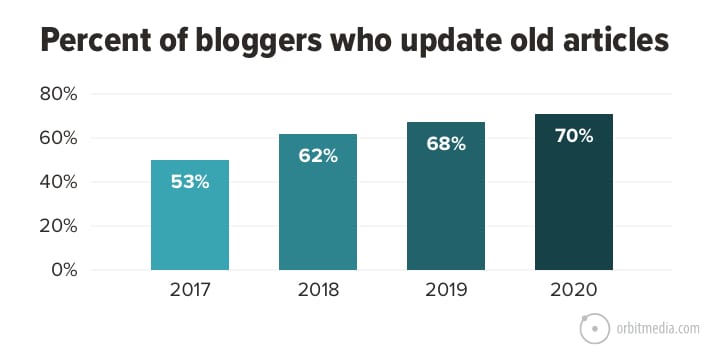 Updating old blog posts has been one of the most effective SEO strategies we've found. Here is a guide that shows you how to repurpose content.
View the original article on Orbit Media Studios
---
Mojified Media is the official media outlet of https://mojified.com/ a business platform for enterprise, content marketing.
---