YouTube Marketing Summit
By
Social Media Examiner | Social Media Marketing
(contrib. Mojified Media)
---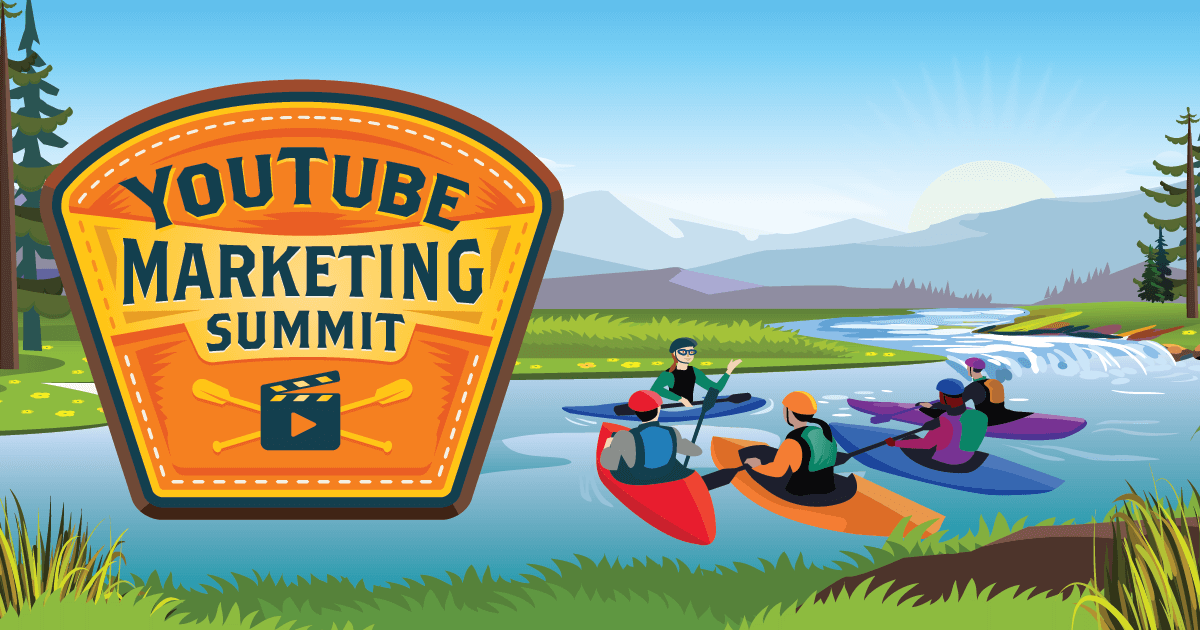 Improve your engagement and sales with YouTube at this live online event. Join the largest and best gathering of YouTube marketing experts.
View the original article on Social Media Examiner | Social Media Marketing
---
Mojified Media is the official media outlet of https://mojified.com/ a business platform for enterprise, content marketing.
---