Design principles: What, why and how - GoDaddy Blog
By
GoDaddy Blog
(contrib. Mojified Media)
---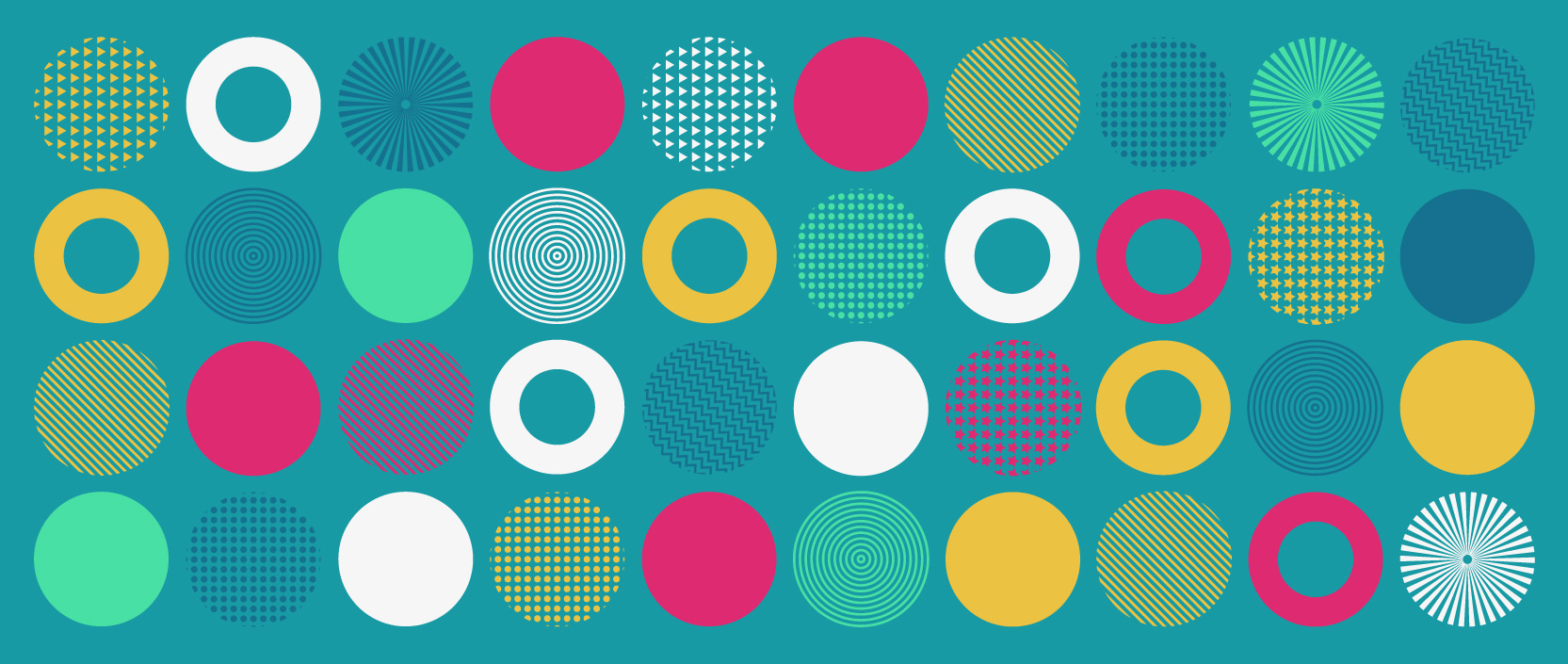 @lastmikeever explains why brand-specific design principles can go a long way in creating consistent experiences and he shares how the Media Temple team approached theirs. @GoDaddy
If 2020 has proved anything, it's that we work in a world of constant disruption. Whether it comes from a new technology or a worldwide pandemic, Heraclitus was right: "Change is the only constant."
So, how do we maintain some semblance of order when we're forced to continuously evolve?
For UX, Creative, and even wider business teams, establishing brand-specific design principles can go a long way. By crafting experiences based on these foundational guidelines, you ensure that even the most agile, experimental ideas stay rooted in your brand and why users embrace it.
What are design principles?
Design principles are foundational ideas for building experiences, guiding everything a design team creates. They sit toward the top of your "design thinking" or "design system" activities, and capture big broad concepts, often represented with a single word or short phrase.
They're largely removed from trends and style. They're the reasons your brand might choose a . . . .
Read the full article on GoDaddy Blog
---
Mojified Media is the official media outlet of Mojified.com, a business platform for enterprise content marketing.
---