Grayscale Launches ETF of Bitcoin-Exposed Companies Including PayPal, Coinbase - Decrypt
By
Decrypt
(contrib. Fatstack)
---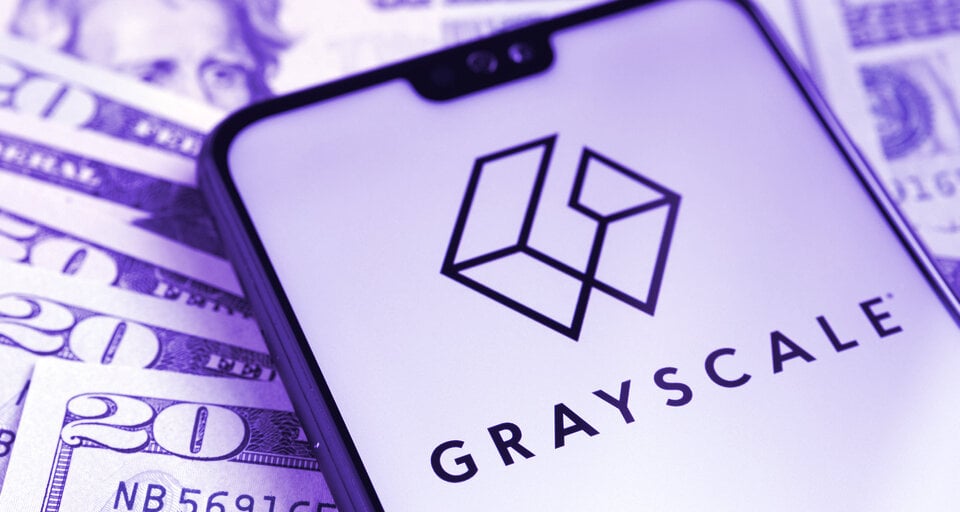 Grayscale is branching out by offering an ETF consisting of shares in public companies that have heavily embraced crypto.
https://bit.ly/32SJInd
Grayscale Investments, which is best known for offering Bitcoin and other cryptocurrencies in the form of shares, is branching out into the traditional stock market.
On Wednesday New York-based Grayscale announced the "Future of Finance" ETF, which will hold a basket of shares consisting of 22 public companies that are deeply committed to cryptocurrency. Those include payment and tech firms like PayPal and Block (formerly Square), as well as pure crypto companies like Coinbase and investing firms like Silvergate Capital.
The fund does not contain shares of companies like Tesla or MicroStrategy that simply hold Bitcoin on their balance sheets or accept it as payment, according to a Grayscale spokesperson.
ETFs, short for "exchange-traded funds," are a popular type of investment that let people buy commodities or a basket of shares (such as the S&P 500) in the form of stock for a relatively low management fee. . . .
Read the full article on Decrypt