20 best content marketing tools and apps for 2021
By
https://www.impactplus.com
(contrib. Mojified Media)
---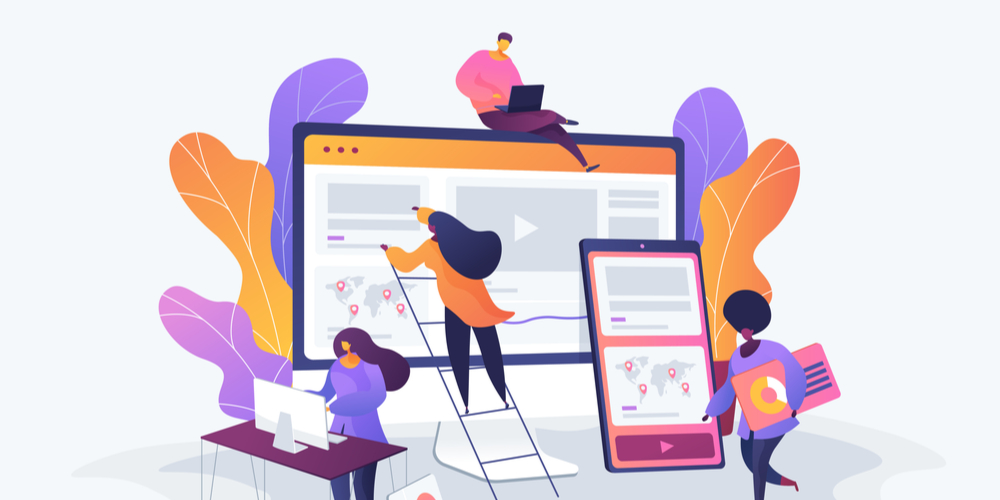 I consider the following content marketing tools to be absolutely and unequivocally indispensable...
As IMPACT's editor-in-chief, I find myself questioning my sanity on a regular basis. In case you're wondering why, I'll just lob this quote over the fence from Robert DeNiro for a little context:
"The mind of a writer can be a truly terrifying thing. Isolated, neurotic, caffeine-addled, crippled by procrastination, consumed by feelings of panic, self-loathing, and soul-crushing inadequacy.

And that's on a good day."
If you create content for a living to drive traffic, leads, and sales for your company, you know how true this is.
Because, fun fact, pillar pages don't write themselves. Nor do content style guides, sales enablement content, blog articles, or case studies. (Oh, who am I kidding? I love what I do!) This surprises me, given how every other article I read recently has to do with the rise of Skynet as a reality; you'd think they'd have figured out how to do all of that by now, right? . . .
Read the full article on https://www.impactplus.com